Superior Quality and Value is the Core of Our Identity.
Established in 1930, Chicago Fittings has been an industry leader manufacturing specialty joining methods for a number of markets including natural gas, propane, and industrial hydraulics. Chicago Fittings has been and continues to be recognized more prevalently for the ability to provide "Engineered Solutions". At Chicago Fittings, we work with our parent company to outsource the design concept then we handle the prototyping, testing & validation all through production. Chicago Fittings will be there to assist you with every facet of your project.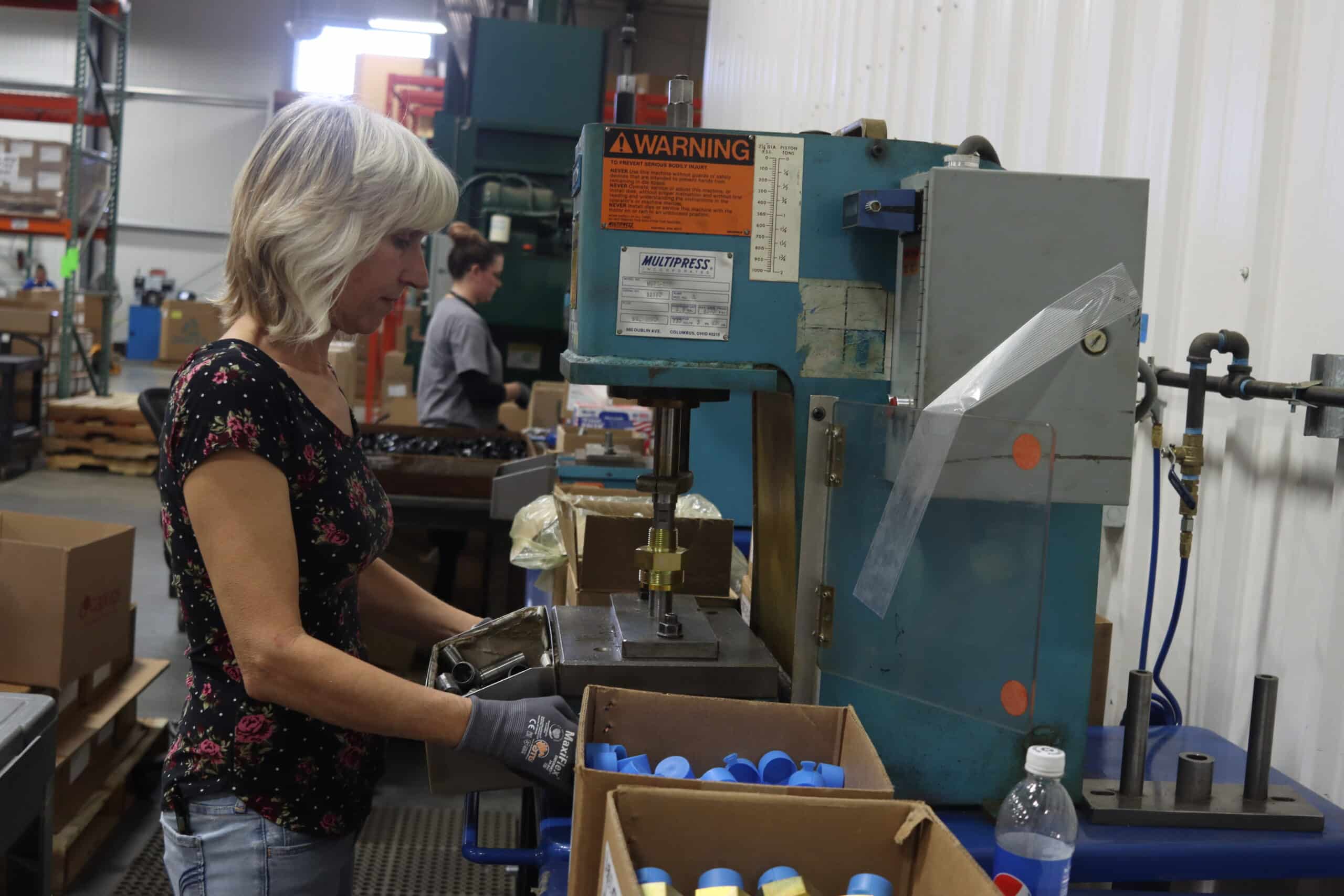 Natural Gas/Propane
Chicago Fittings provides a wide variety of transition fittings for the natural gas and propane markets. This includes risers, adapters, couplings, and numerous specialty items. Our company puts a heavy emphasis on eliminating below grade joints in your system wherever possible, evident in the ever popular X-Riser®.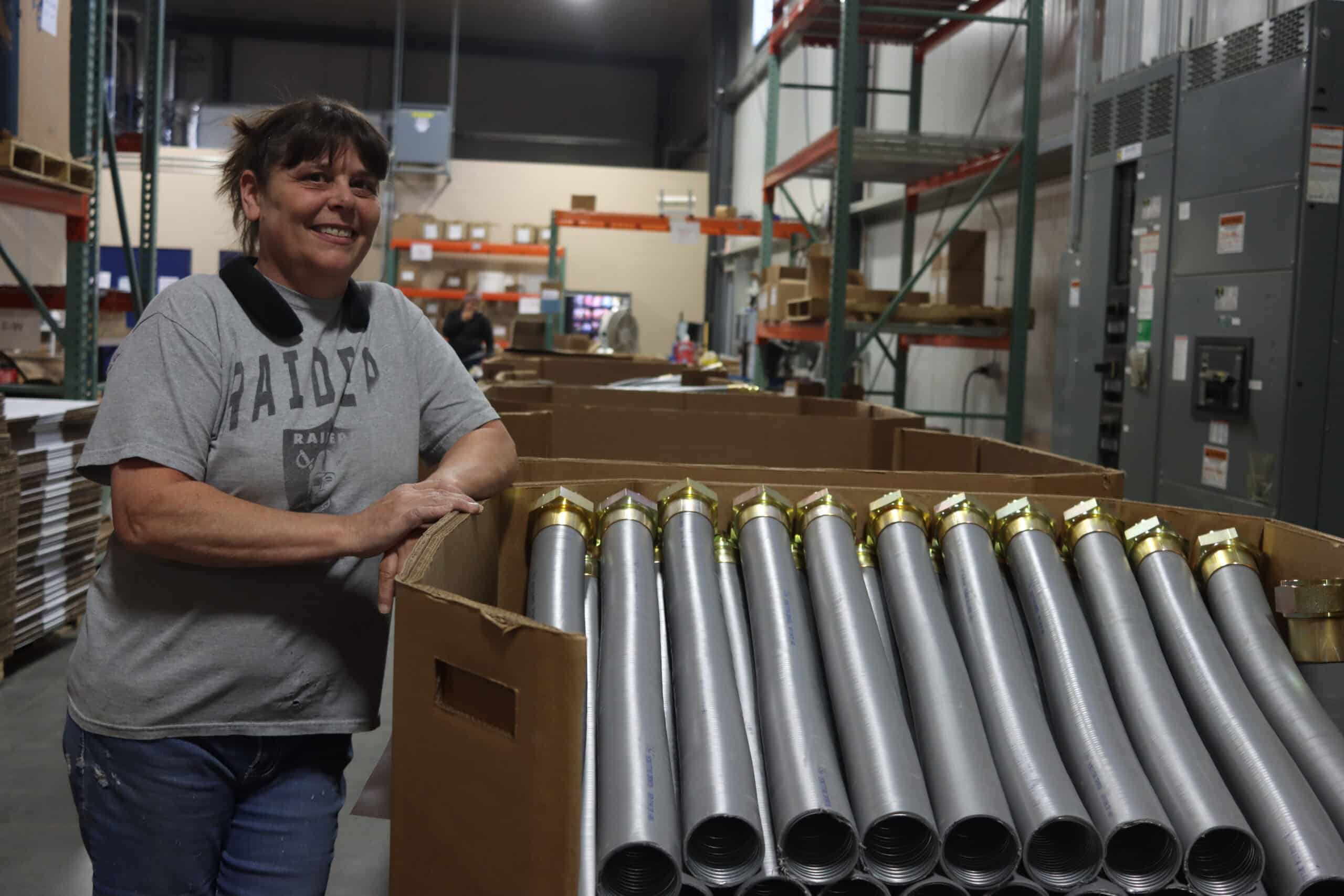 Sealastic® Design
Chicago Fittings' solutions include a sealastic® design that offers a quick, reliable mechanical joint. Sealastic® Fittings are particularly suited to automotive and heavy equipment applications where vibration, high speeds, and mechanical shock are encountered. Installation is quick and easy as no special tube preparation is required.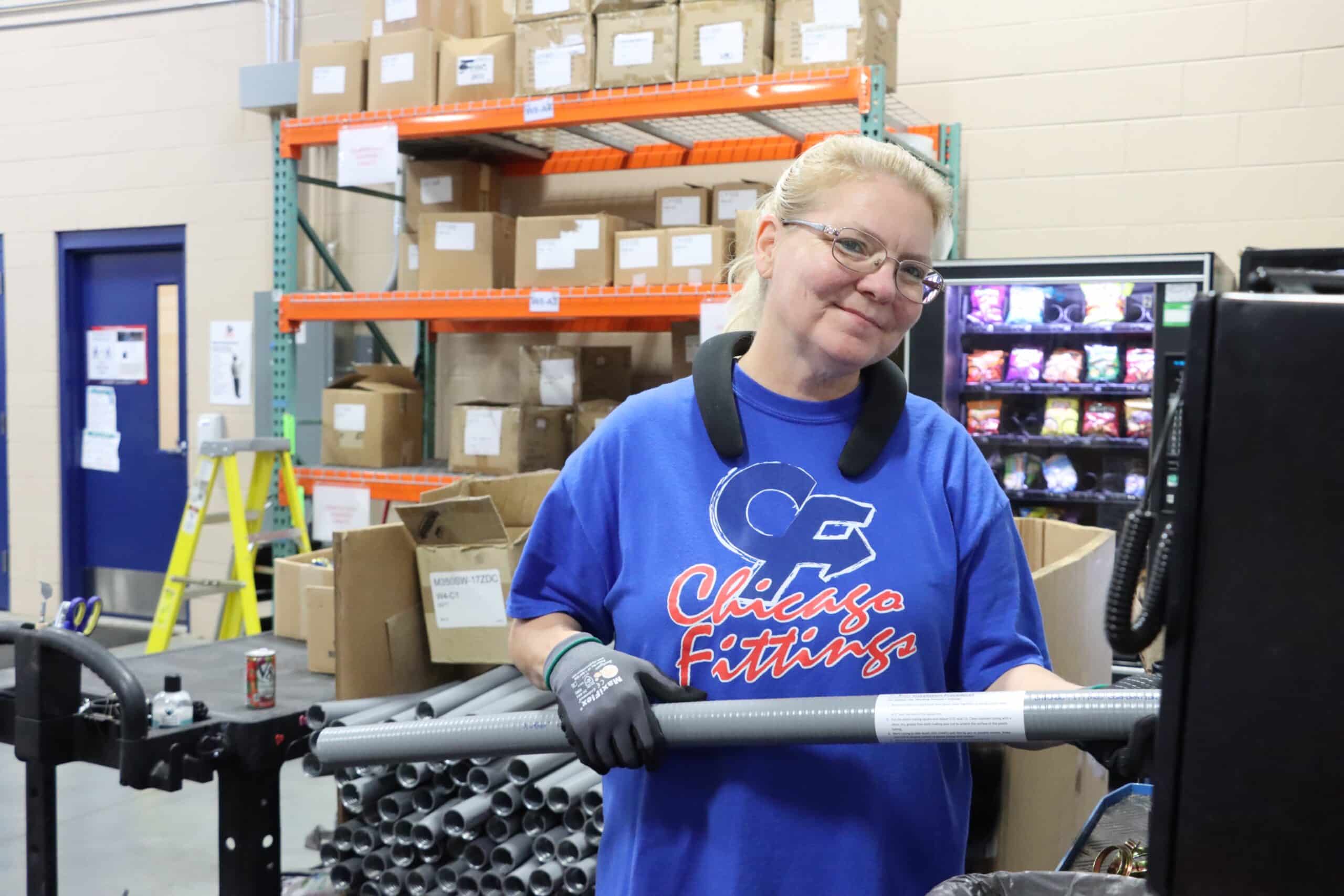 Patented X-Riser®
The Chicago Fittings X-Riser® removes a minimum of two below grade joints per riser when compared to that of a standard pigtail style anodeless riser. In addition, those joints buried below ground are now moved to a single above grade joint, eliminating the risks and liabilities associated with below grade joints.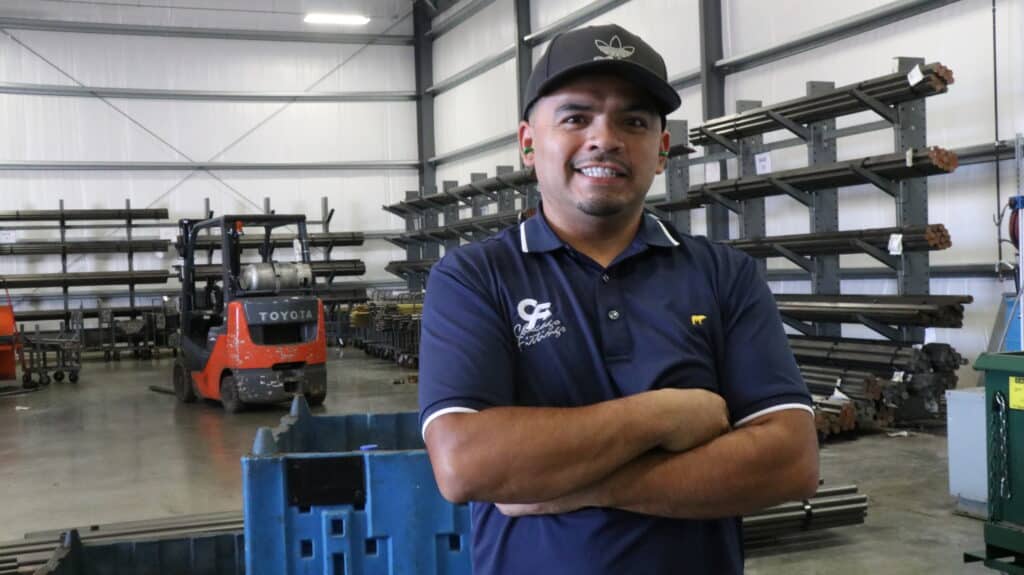 Quality
Chicago Fittings is certified to ISO 9001:2015.  As a result, we are committed  to a Quality Management System through the framework of Continuous Improvement. We have established quality objectives and monitor these frequently to assure that we not only meet, but also exceed our customers' expectations. Superior quality and value have always been, and will always be, at the core of our identity; it is how we see ourselves and is the fundamental mindset that drives our company. Quality begins on the inside!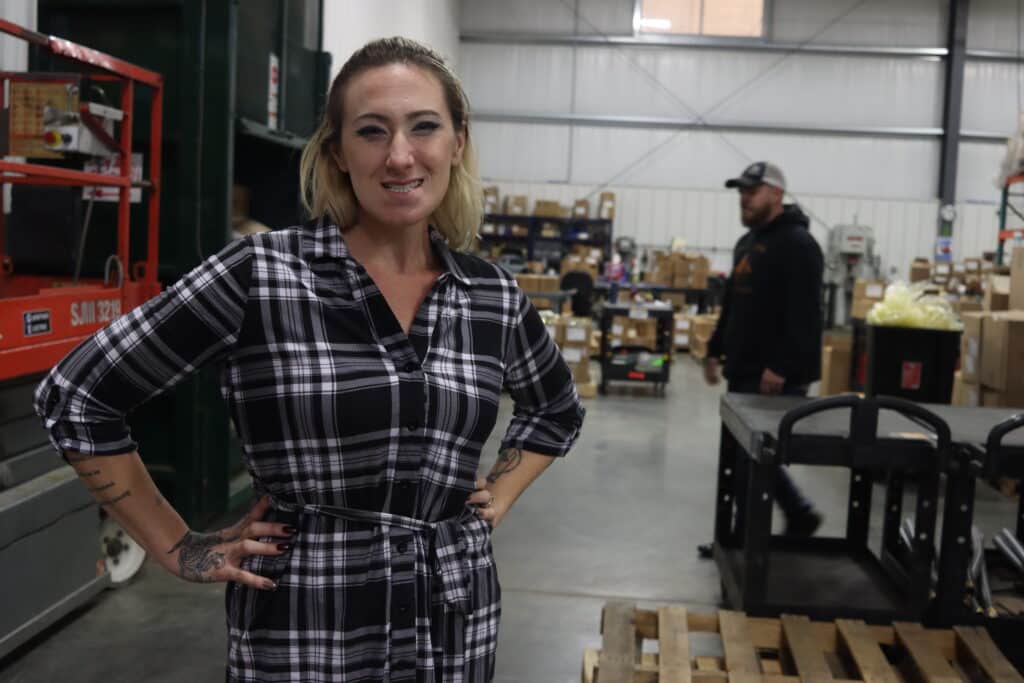 Customer Service
At Chicago Fittings, we know that there is only one boss and it is the customer. The customer is the person that pays everyone's salary and who decides whether a business is going to succeed or fail. The customer doesn't care if a business has been around over 100 years…the minute it starts treating them badly, they'll put it out of business simply by spending their money someplace else. That is why no matter what decision we make in our company, we first ask ourselves how it will affect the boss, our customer.